Welcome to Summit Periodontics & Dental Implants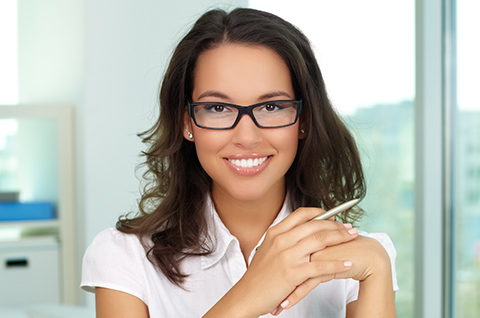 Now more than ever, periodontal health is crucial. Gum health is vital to how you eat, speak, and feel about your smile. In addition, each year, we learn more about how closely linked the health of the gums is to the health of the entire body. This blog is part of our mission to pass on this knowledge so you can play an active part in keeping your gums as healthy as possible.
Periodontal treatment can be intimidating to patients who are new. This section of our website is dedicated to helping patients familiarize themselves with the procedures and treatments we offer. Not only is our blog a resource for what we can do for your gum health, but also it is a place to go for information about periodontal health in general. Maybe you are continuing with ongoing treatment, or maybe you have just been told you have a form of gum disease. Either way, if you are unsure about a topic or procedure, chances are you can get the information you need here.
Our approach to patient care employs what we deem to be the most trusted and effective forms of treatment in the field of periodontics today. New technologies are emerging all the time that make all sorts of claims. We will talk about some of these here. Though Summit Periodontics & Dental Implants stays up to date on the latest advancements in care, only tested and proven treatments make it into our patient care plans. We use our years of experience in this field to make sure we promote care that is state of the art and proven to deliver the results promised.
There are many steps patients can take to complement the care we provide and promote their gum health. Our blog frequently offers advice on what you can do at home to keep your gums healthy. Brushing, flossing, and other oral health habits play a huge role in the type of care you will need from us. You will also find advice on how you can use healthy eating habits to strengthen the health of your gums. Maybe you have a systemic health condition that affects your periodontal health. Our blog can help you with advice and information on that as well. Our goal is not only to provide you with the care you need to get your gums healthy but also the information and encouragement you need to keep them that way.
An informed patient is a healthy patient, and patient education is at the heart of keeping patients informed. We have always found that the more a patient knows, the better equipped they are to make positive decisions about their health. This blog is a place where we do our part in supplying the information you need to make the right decisions about your oral health.