Sitemap for Summit Periodontics & Dental Implants in Summit, NJ
Summit Periodontics & Dental Implants is focused on preventing, diagnosing, and treating periodontal disease. As part of those efforts, we have made ourselves a resource for information on the field of periodontics. Patient education is crucial for patient health, and we want to do our part to make sure our patients have all the knowledge they need to make informed decisions about their oral health.
On our website, we explore the services we offer as well as prominent topics in the field. Here you will find advice in a wide range of areas related to gum health. We even offer information on home oral healthcare, something we see as essential to the success of our treatments. In order to make it easy for our patients to navigate, we have created this site map.
We invite you to browse the information on our website to learn more about our practice and the ways we can help you safeguard and promote your oral health. Use this sitemap as a guide to finding the information you need. As always, if you cannot find what you are looking for here, please do not hesitate to email us or give us a call.
Take the next steps toward happier and healthier gums. Our practice serves Summit and the surrounding area. Call 908-219-6664 today. We look forward to hearing from you.
Related Posts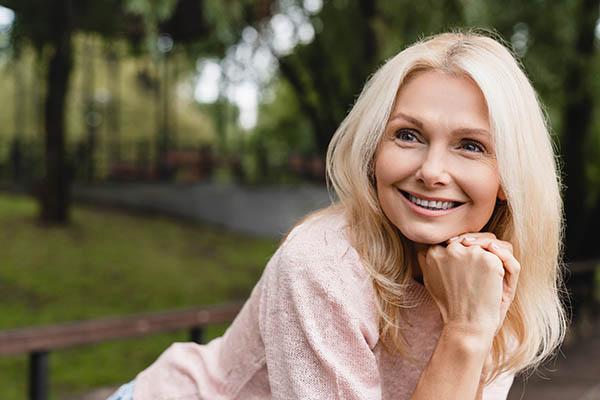 Laser dentistry is a popular way to perform certain procedures such as gum grafting or reshaping and cavity removal. Of course, the main benefit is less pain; however, there are a few other safety benefits that come with using dental lasers. Keep reading to find out more!Below is an overview of the safety benefits that…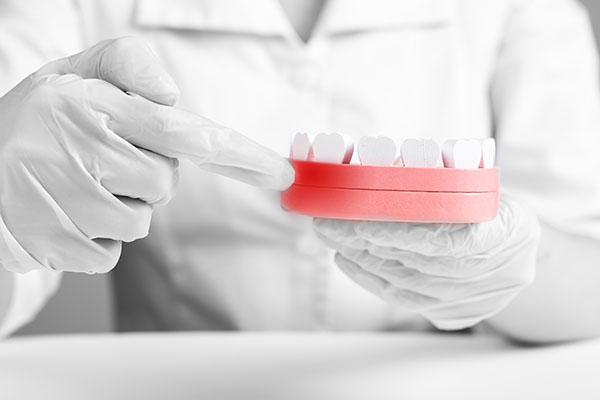 When we go to the dentist or periodontist, one of the last things that we expect to hear is that we need gum recession treatment. However, gum recession happens to many people for many reasons. When it does happen, it is important to get it treated properly as soon as possible to avoid further damage.…