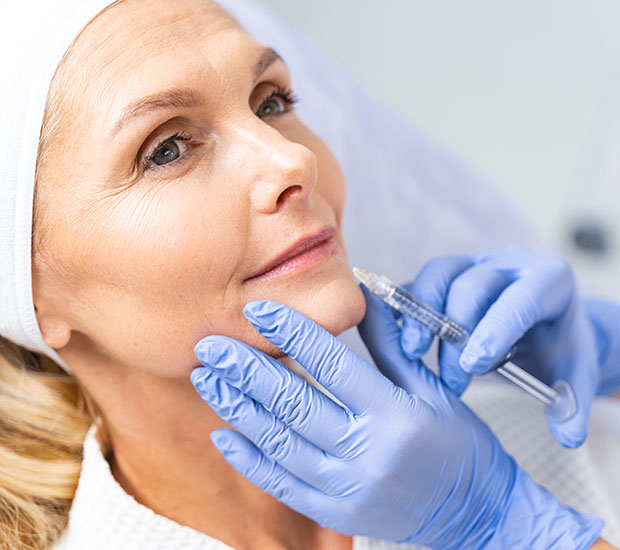 What is JUVÉDERM®?
JUVÉDERM® is a hyaluronic acid filler that is safe and effective for diminishing the look of facial wrinkles and fine lines. Hyaluronic acid is a naturally occurring substance in the body that works well to keep skin moisturized and boost collagen for improved elasticity. Dr. Maloney uses JUVÉDERM®, the #1 chosen filler for moderate to severe facial folds and wrinkles, the midface, and for the lip area. JUVÉDERM® manufactures the longest-lasting, FDA approved dermal fillers and offers a variety of fillers to suit your individual needs. Some of the enhancements that can be achieved with JUVÉDERM® are lifting and contouring of your cheeks, improvement of hollowing in your undereyes, adding plump or subtle fullness in your lips, contouring of your chin, and softening of your smile lines.
What are the Benefits of Dermal Fillers?
Non-surgical enhancement – Plastic surgery usually requires harvesting fat cells from the body, but there is no need for that when working with fillers.
Safe and minimal discomfort – Juvéderm itself is already mixed with a local anesthetic like Lidocaine. Sometimes a numbing cream is used during your filler session to minimize discomfort.
Minimal risks and downtime – The recovery period is often short. Most side effects like bruising and redness usually fade within a few days after the injections.
Long lasting results – The results of Juvéderm are visible almost immediately after the treatment and you can enjoy the enhancements of the fillers for 6-12 months. With regular maintenance, sometimes effects can be seen even longer.
Can be combined with other cosmetic injections – You can safely get a "non-surgical liquid facelift" with JUVÉDERM® and Botox®. Together, they can provide greater anti-aging and wrinkle-correcting results.
Make your skin plumper and more youthful today with Juvéderm treatments at Summit Periodontics and Dental Implants. Our filler injectables are safely administered by Dr. Maloney, who is trained and certified. Contact us today to schedule a consultation.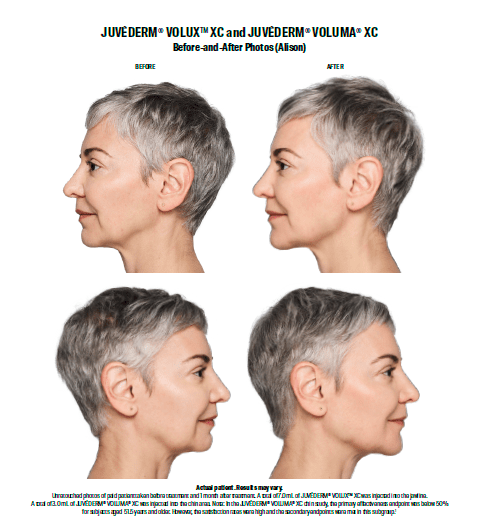 Related Posts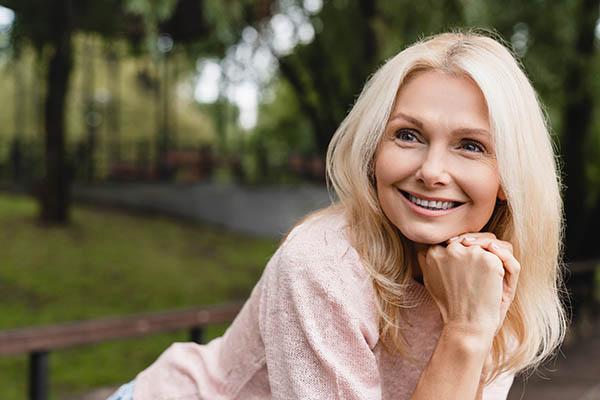 Laser dentistry is a popular way to perform certain procedures such as gum grafting or reshaping and cavity removal. Of course, the main benefit is less pain; however, there are a few other safety benefits that come with using dental lasers. Keep reading to find out more!Below is an overview of the safety benefits that…