Periodontist in Summit, NJ
Welcome to Summit Periodontics & Dental Implants
S. Sharon Maloney, DDS, MS practices a full scope of periodontics with expertise ranging from dental implants to cosmetic periodontal surgery and gum grafting. Dr. Maloney can treat a wide variety of periodontal (gum) disease.
Even a subtle change in your smile helps you to project an image of self-confidence and high personal esteem. When you feel good about yourself, it shows in your appearance.
---
Ready to Restore Your Smile?
Call us with any questions or to make an appointment.
908-277-2224
Read Our Reviews Write a Google Review
LANAP Gum Disease Treatment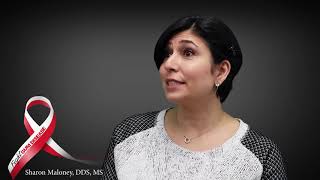 Learn more about LANAP treatments.